GREENTECH Values campaign - #4 : MULTICULTURALISM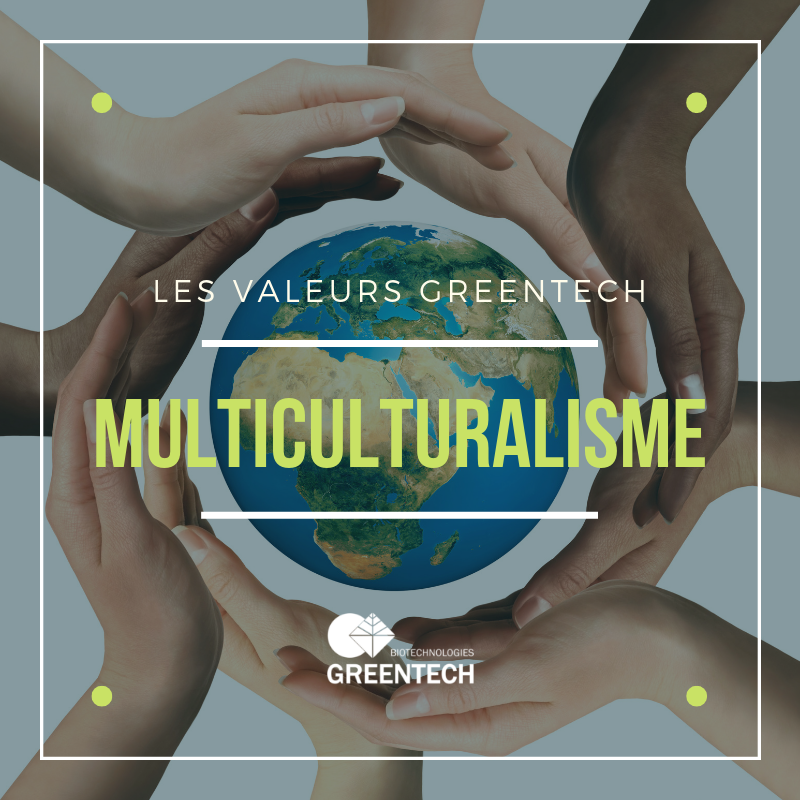 [GREENTECH VALUES] # 4: MULTICULTURALISM
Greentech draws its resources from all the continents: an incredible diversity, of terrestrial origin (climate, altitude), marine and microbial, of adaptive systems applied to the skin …
Greentech has conducted polar expeditions to collect microorganisms resistant to freezing temperatures and UV; relaunched forgotten cultures like the Inca Inchi in Peru, unearthed bio-active molecules in all latitudes; plunged into the hot springs in Auvergne and rose to the clouds to look for molecules!
All active compounds are available to the greatest number in more than 40 countries.
Long live biodiversity, long live multiculturalism!