COSMELENE®, an active ingredient concentration similar to that of the fresh plant
Restructuring agent, collagen stimulant
COSMELENE® GINSENG stimulates collagens synthesis by fibroblasts and so contributes in maintaining skin tone and firmness.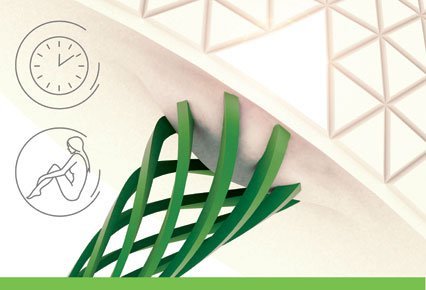 Known throughout time for its therapeutic virtues in the prevention of ageing and its anti-degenerative characteristics, ginseng, standardized in ginsenosides, has effects on the bio-mechanical properties of the skin.
The skin is more toned and firmer, with a tightening effect.
• Anti-ageing care products
• Anti-wrinkle care products
• Mature skin care products
• Firming and stimulant care products
• Tired and brittle hair care products