Greensea Premium Partner of My Blue CosmET'IC 2021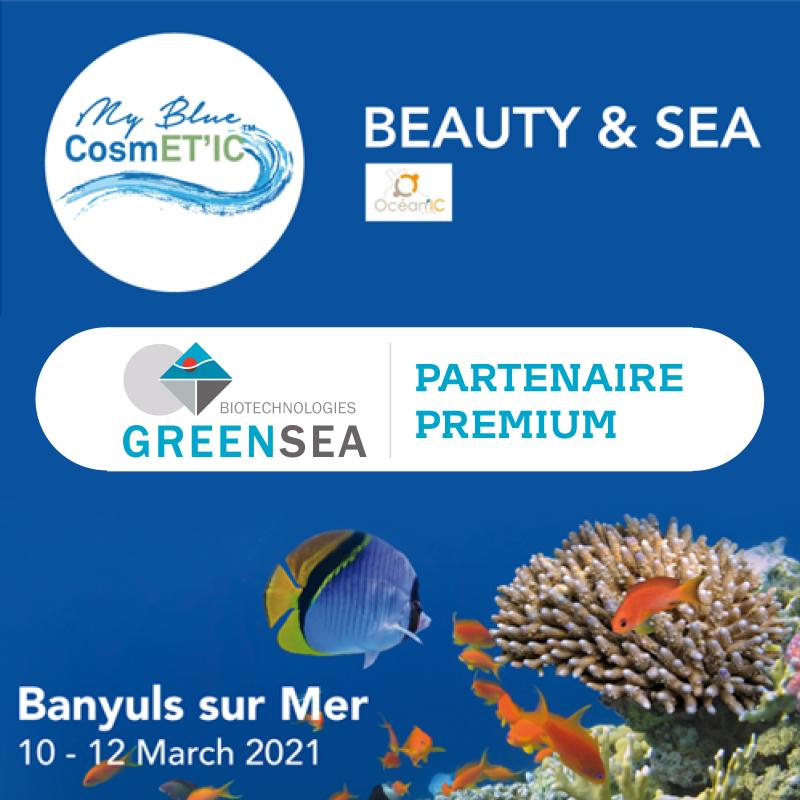 My Blue CosmET'IC is the international meeting of « Beauty & Sea » and this year, GREENSEA, a GREENTECH Group company, is premium partner!
The digital meeting will take place on March, 10th-12th and will provide an update on the latest research and initiatives on the potential of marine and aquatics species applied to the cosmetic industry.
Pr. Edith Filaire will present a webinar : "Micro-algae, properties & outlooks".