Greentech at the Cosmétique Mag CSR Forum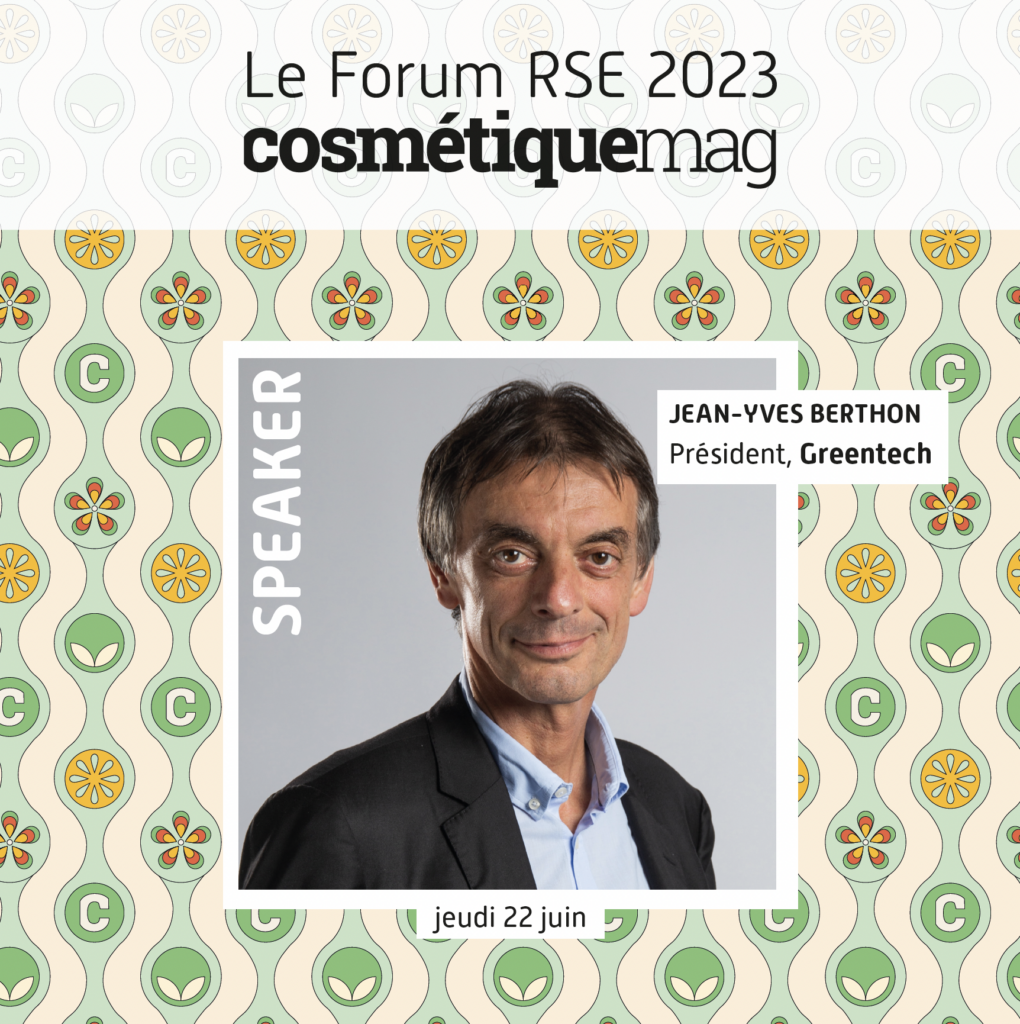 Greentech is a partner of the CSR Forum organised by Cosmétique Mag at the Comptoir Général in Paris today. A forward-looking meeting on the challenges of environmental transition, with key speakers, round tables and masterclasses.
Jean-Yves Berthon, CEO of the Greentech Group, will be taking part in the round table on "The challenges of reducing carbon footprints, from the factory to the last kilometre of delivery".