Greentech at the Summit of the French Perfumery-Cosmetics Industry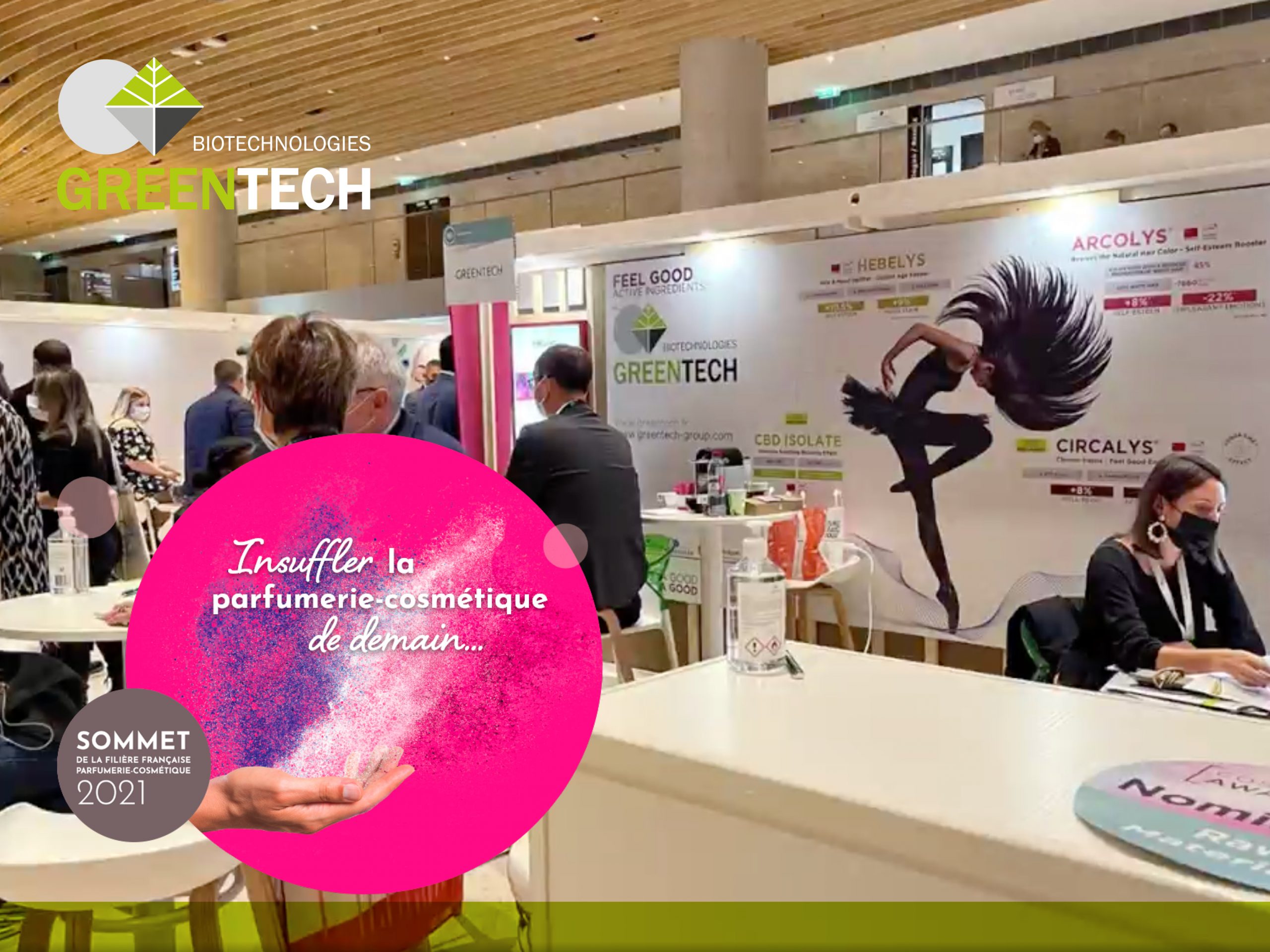 One year after the États Généraux of the French Perfumery-Cosmetics industry, which gave rise to thirty proposals "for a winning and sustainable revival", the industry summit will be held today in order to inspire new perspectives.
Jean-Yves Berthon, CEO of the Greentech Group, will take part in the round table on the advantages of "Made in France". Discussions on our industry, which is rich in recognised know-how, a localised value chain and cutting-edge technologies, is supported by men and women who work to perpetuate the excellence of the French perfume and cosmetics industry.
Also, come and visit  us on booth B3 for this 2nd day of Cosmetic 360 at the Carroussel du Louvre in Paris.