Greentech selected for a podium presentation @IFSCC2022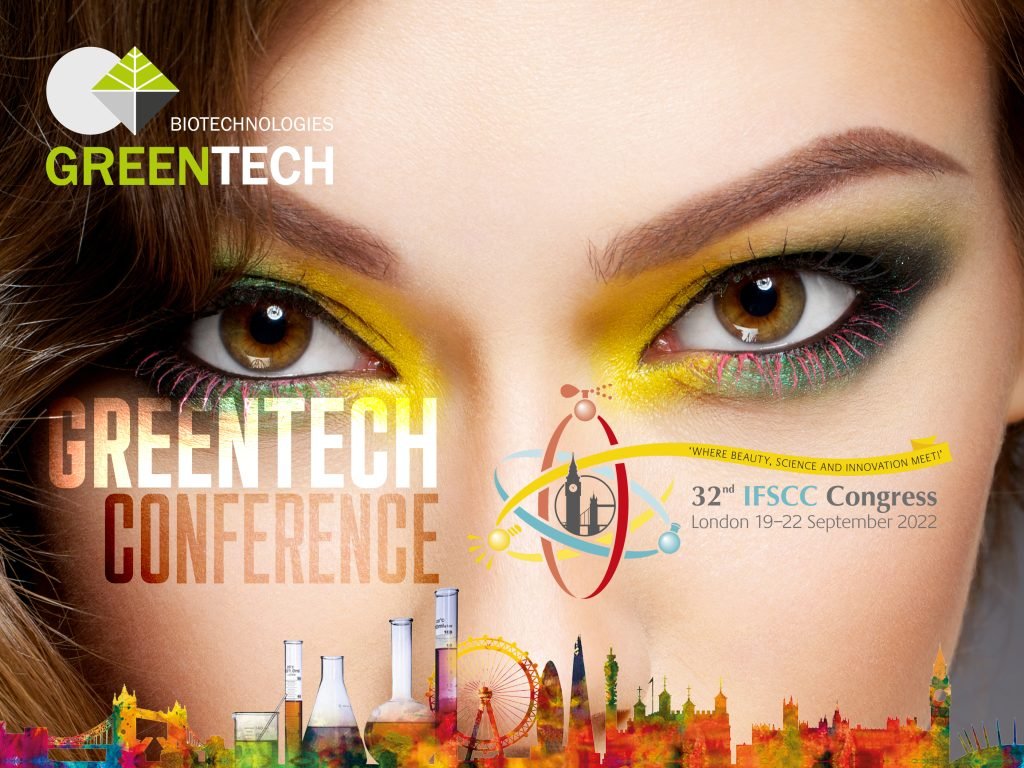 For the 4th time, Greentech  has been accepted to present a conference the Sept 20th during the great congress of IFSCC, hold this year at London between Sept 20th to 22nd.
Many contenders few elected but a great recognition of the level of excellence of the Greentech R&D team thus makes it possible to present the scientific bases of the aging of the eye contour, sensitive area covered with thin skin, appearance of puffiness, dark circles, markers of age and the health of each person. The eye contour is immediately visible and must be protected for those who want to preserve their appearance. The conference will take stock of scientific advances studying this area but also compounds that help regulate its evolution. For those who will not have the chance to attend this presentation in London, a file is available on demand.