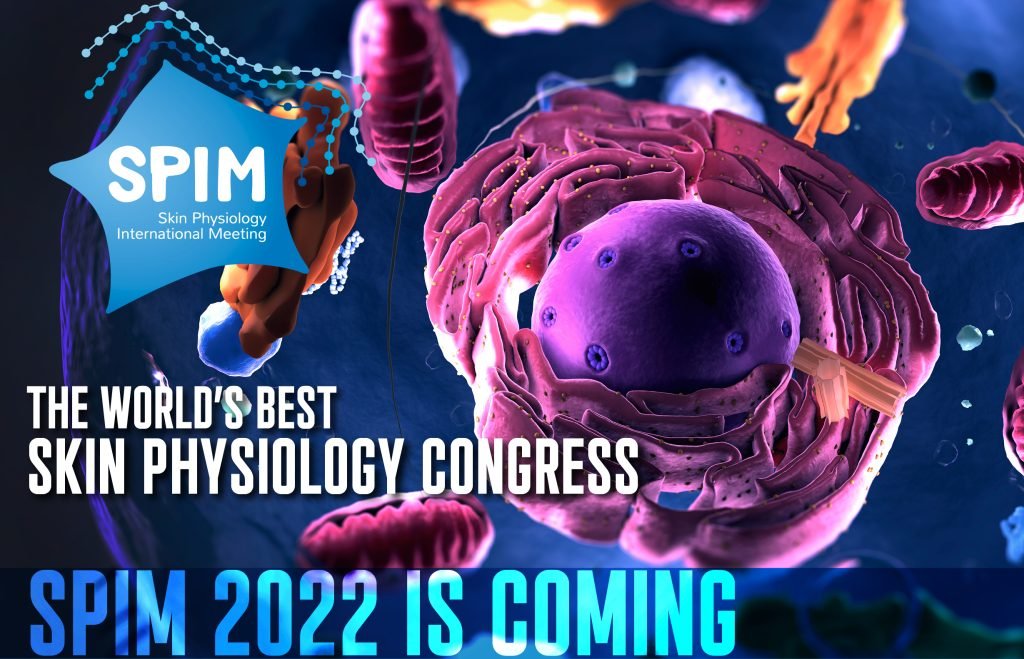 SPIM 2022 is coming !
The congress will take place in Vichy on November 3 & 4, 2022.
Register now ! Click here to register
The Skin Physiology International Meeting (SPIM) is a unique scientific meeting at the crossroads of research excellence and international conviviality. Putting latest research work and discoveries on skin physiology at its center, the event aims at sharing and mixing thoughts, views and investigation methods between various disciplines without dogmatic position.
 
It involves experts from all specializations, from all countries, and encourages cross-collaboration to push further scientific understanding of skin physiology. Each SPIM is designed in collaboration with our scientific committee gathering renowned Scientists.