PHYTOBIOACTIVE CARICILINE®
PHYTOBIOACTIVE, quintessence of Nature, maximum concentration of natural active ingredients
CARICILINE® maintains the integrity of the stratum corneum by regulating transepidermic water loss and restoring the skin's natural flow of water.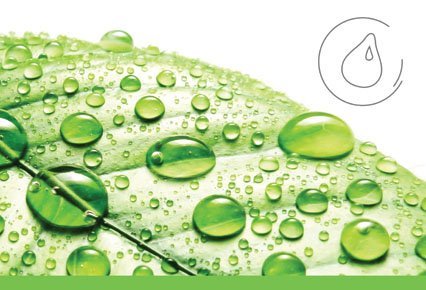 This natural gel originating from the fig contains polysaccharides that limit water loss, free sugars (NMF "Natural Moisturizing Factor" components) that keep the water in the stratum corneum, and malic acid that restores suppleness. CARICILINE® is also titrated in AHA (Alpha Hydroxy Acids).
The skin is immediately and lastingly moisturized; its elasticity and plump appearance are restored. Superficial layers are refreshed and soothed.
• Moisturizing care products
• Refreshing care products
• Organic version available