PHYTOBIOACTIVE, quintessence of Nature, maximum concentration of natural active ingredients
ROSAMINE prevents photoageing by protecting from free radicals, it moisturizes, lightens, revitalises and restructures the epidermis.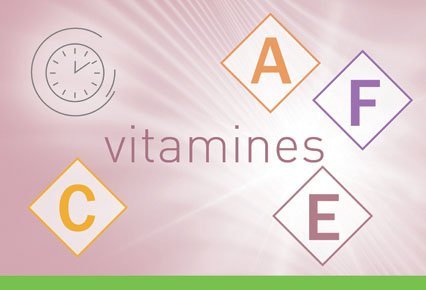 ROSAMINE rich in vitamin C and carotenoids, and to which vitamins A, E and F are added, is micro-encapsulated in liposomes. This antioxidant cocktail slows down ageing, stimulates collagens fibre and their elasticity to improve skin support.
The skin is moisturized and toned; it is smoother, with a glowing complexion and radiant look.
• Anti-ageing care products
• Protective and regenerative care products
• Lightening care products
• Sun care and after-sun products
• Fluid foundation products