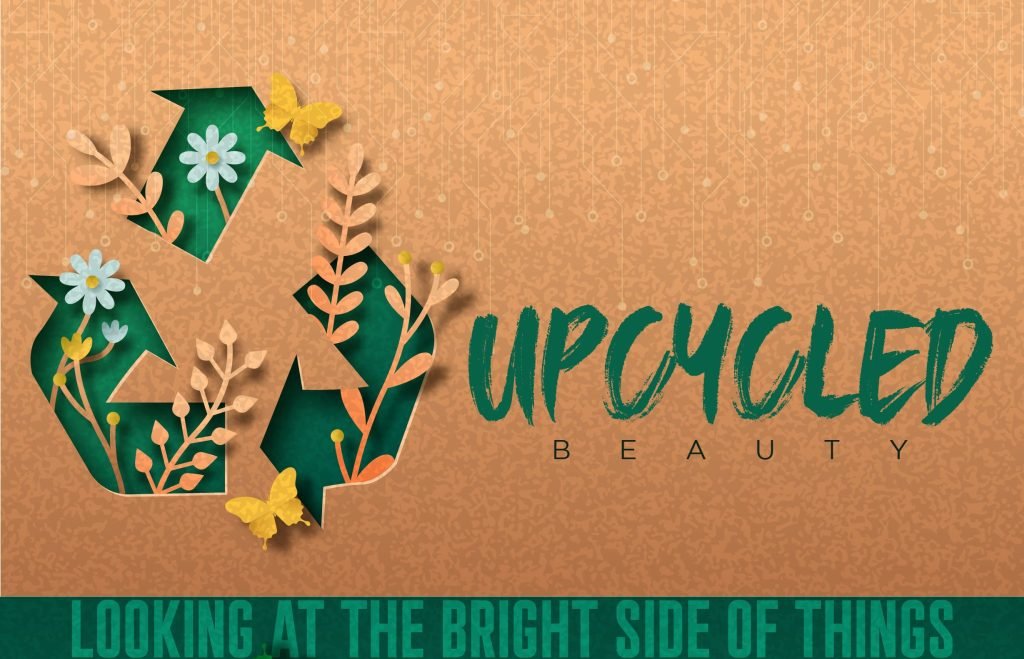 The cosmetic market reflects the societal advances of the world we live in. Consumers want to consume less but better, to take part in the global project of saving the planet by giving meaning to their purchasing actions.
With concepts such as clean beauty, slow-cosmetics, farm-to-face, zero-waste cosmetics, including natural, sustainable and fair-trade ingredients, upcycled beauty is a key trend that is becoming more and more established on the cosmetics market.
Since its creation, GREENTECH has been committed to the development of active cosmetic ingredients with respect for nature and people.
Greentech Upcycled ingredients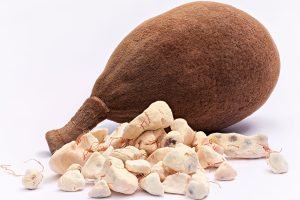 Instant Smoothing effect
Eco-designed tensor
Developed from 
organic Baobab fruit pulp,
a byproduct of the baobab oil 
production in Burkina Faso
Skin Thirst Quencher
Long-Lasting Moisturizer
Developed from 
fabulous downgraded
organic 
Cantaloupe Melon 
from Provence (France)
Our pioneering commitment is pursued in collaboration with our partner producers, with projects aiming to valorize byproducts from other industries (upcycling approach) and by encouraging them to integrate downgraded fruit and vegetables into our orders that would otherwise be lost (zero waste beauty approach).