PHYTOBIOACTIVE, quintessence of Nature, maximum concentration of natural active ingredients
Saw palmetto, Rosebay willowherb and Pumpkin
ARP 100 slows down hair regrowth and reduces pilosity.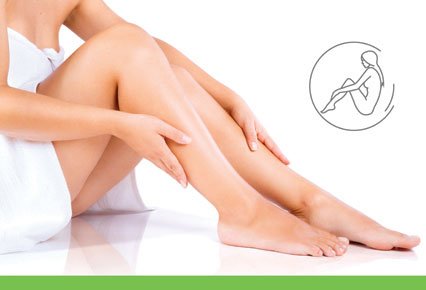 Titrated in saponins and tannins, ARP 100 has "hormone-like" anti-androgynous effects by inhibiting 5-alpha-reductase and limiting testosterone production. ARP 100 also contributes to the destruction of the keratin helix.
After depilation, the hair is slower to regrow, and becomes sparser, leaving a neater skin.
• Depilation and anti-regrowth products
• After-shave care products
• Deodorants/Antiperspirants