" Original plant pith", Tabasheer is excreted by a specific species of bamboo, Bambusa Arundinacea, a hardy variety that grows in mountain forests in India
This powder with a high silica hydrate concentration (more than 87%) promotes cell renewal, refines the skin texture, unclogs pores and promotes the penetration and efficacy of care products.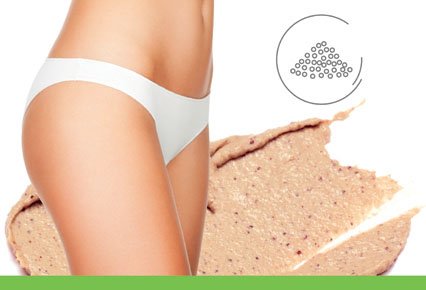 With a fine particle size (100 to 250 microns) for facial exfoliation, or an average particle size (under 500 microns) for the body, TABASHIREX mechanically removes all dead cells and impurities, as well as any roughness.
The skin is once again smooth and ultra soft, the complexion is bright and radiant.
• Exfoliating care products