COSMELENE®, an active ingredient concentration similar to that of the fresh plant
Collagen stimulator
Centella, Indian pennywort, Centella Asiatica
COSMELENE® CENTELLA activates synthesis of collagens by fibroblasts, thereby maintaining the skin's architecture and functions.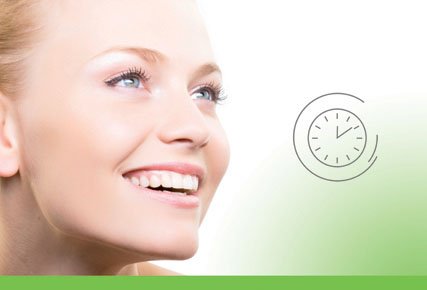 Standardized in triterpenes (asiaticoside and madecassicoside), COSMELENE® CENTELLA has an eutrophic and regulating influence on the connective tissue's nutrition; in particular, it increases collagens I and III synthesis.
The skin is smoothed, the number and the depth of fine lines and wrinkles is reduced.
• Anti-ageing care products
• Anti-wrinkle care products
• Mature skin care products