PHYTOBIOACTIVE FERMENT'ACTIVE GOJI
FERMENT'ACTIVE, the power of plant activity potentiated by fermentation
Goji berry extracts, Lycium Chinense, concentrated by biotechnology
Protective antioxidant and free radical-fighting shield, FERMENT'ACTIVE GOJI traps free radicals and prevents oxidative stress.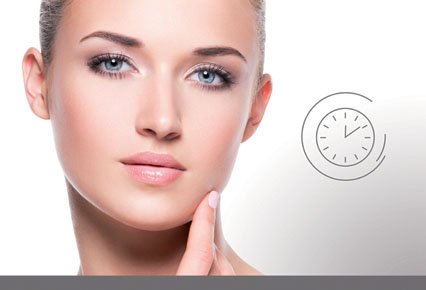 Full of polyphenols and flavonoids, FERMENT'ACTIVE GOJI is further activated by a specific biotechnological fermentation process.
Boosted with protecting molecules against environmental attacks, the skin is better able to fight against premature ageing. The signs of ageing are delayed.
• Protective care products