PHYTOBIOACTIVE, quintessence of Nature, maximum concentration of natural active ingredients
Smoothing and tightening
Wheat (protein fraction)
By their film-forming action, GLIADINES have a smoothing, anti-wrinkle and moisturizing power, and make excellent collagens substitutes.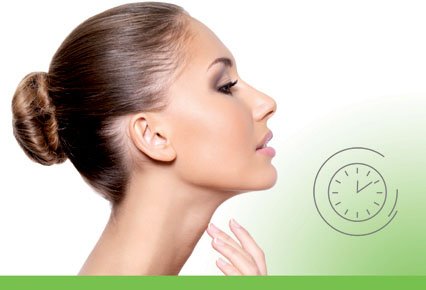 With their high molecular weight, GLIADINES leave a tightening film on the skin. They have a high water-retaining capacity and their amino acid composition provides nutrition.
The skin is well hydrated, tauter and firmer, wrinkles are softened.
• Protective and regenerating care
• Firming, anti-wrinkle and anti-ageing care