PHYTOBIOACTIVE, quintessence of Nature, maximum concentration of natural active ingredients
Bamboo, Bambusa Arundinacea
GREENSIL absorbs sweat and sebum, and mattifies skin.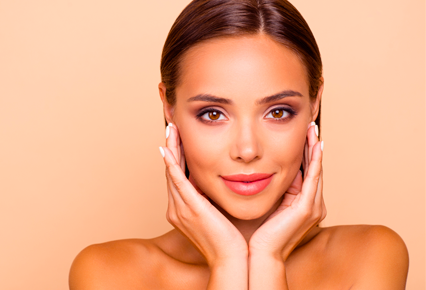 This very fine powder (60 times more micronised than zinc oxide), obtained from crushing silica concretions contained in this giant bamboo, absorbs hypersecretions of sebum from the sebaceous glands, and of sweat from the sweat glands.
The skin is less oily and shiny. Mattified, it is also more luminous, the complexion is less dull. Sweat is absorbed and reduced, its smell is diminished. The skin is soft and silky.
• Oily and acne-prone skin care products
• Make-up
• Perfume support
• Deodorants and antiperspirants
• Foot powder, talcum powder for the body 
• Toothpaste