PHYTOBIOACTIVE, quintessence of Nature, maximum concentration of natural active ingredients
Integral sebum regulator
Rosebay Willowherb, Terminalia, Nasturtium and Microalga
SEBORILYS fights against the 4 phenomena responsible for acne formation: hyperseborrhoea, hyperkeratinisation, microbial growth and inflammation.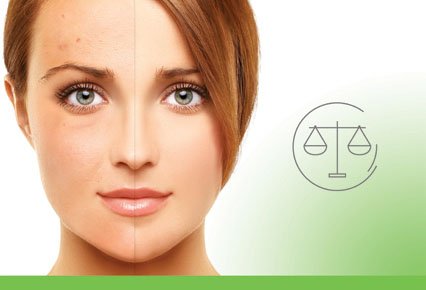 Titrated in flavonoids, this active combines anti-androgenic activity, which slow down sebum production, astringent activity, antimicrobial effect and anti-inflammatory property.
Sebum secretion is slowed down, the skin is less oily and shiny; skin blemishes and irritations are reduced.
• Oily or acne-prone skin care products
• Greasy hair care products