PHYTOBIOACTIVE HAIRILINE®
PHYTOBIOACTIVE, quintessence of Nature, maximum concentration of natural active ingredients
Rebalances mycobiota & bacteriobiota
Slows hair-loss
Restores hair vitality & density
ImprovesWnt/béta-catenin pathways
Lindera strychnifolia roots, native from south east of Asia, known as a promoter of longevity and an elixir of life!
Anti-hair loss & scalp microbiota modulator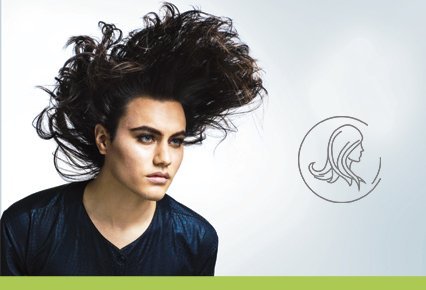 HAIRILINE® is a natural active ingredient against hair-loss (alopecia). It provides a protection of hair health by acting on scalp microbiota. It is the first active ingredient inducing the restoration of an healthy mycobiota and bacteriodata and acting on key cellular pathways (Wnt/beta-catenin), resulting in hair-growth. This is also allowed thanks to terpenes.
• Scalp Microbiota Health
• Anti-hair loss products