PHYTOBIOACTIVE, quintessence of Nature, maximum concentration of natural active ingredients
TILICINE® forms a protective film on the hair, it moisturizes, reduces static electricity and increases volume.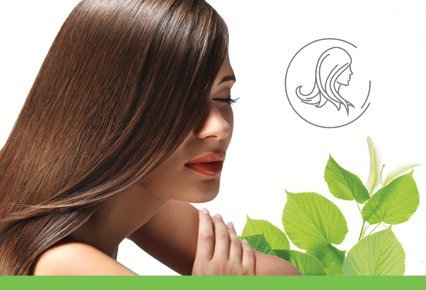 Rich in growth substances, plant hormones, proteins and sugars, and in biopolymers, TILICINE® coats the fibre in a film that smooths scales, limits water loss, protects the cuticle and reduces porosity. The hair is protected from UV rays, wind, dryness.
The hair is smooth and silky, it is easy to detangle. Less electric, hair has bigger volume and is easier to style.
• Dry hair sheathing and nourishing care products