Making Feel Good Natural Products
MAKING FEEL GOOD BEAUTY PRODUCTS
Since few years and today more than ever, mental health and self-care have been identified as rising trends in our societies and especially in cosmetics. People want to see the beauty industry focusing more on making them feel better, than just looking better, and say that using beauty products help to feel better, to improve self-esteem or to reduce stress.
An increasing number of scientific studies established a bidirectional link between skin/hair aspect or disorders and the psychological state of people. Skin and hair are the most noticeable parts of our body and thus important for self-image and mental health (Chen and Lyga, 2014; Jafferany, 2007).
Skin has revealed itself to be a complex organ involved in multiple neuro-immuno-endocrine functions, connecting skin and brain, and involved in many skin and hair functions (Huang and Rompolas, 2020; Nejati et al., 2013).
GREENTECH INNOVATIVE SOLUTIONS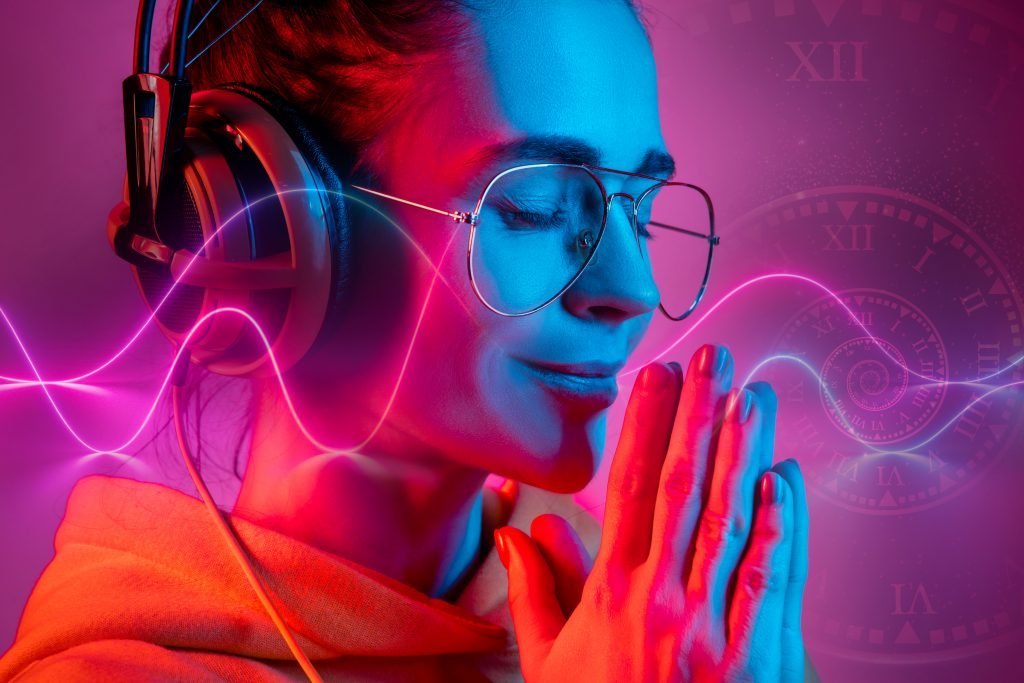 Chrono-Detox
Feel Good Energizer
To counteract the impacts on skin & mood of fatigue & modern lifestyles.
Skin & Mood Uplifter
Golden Age Keeper
To address skin and emotional need of the silver generation woman with Positive Aging.
Intensive Discomfort Relief
Microbiota modulation
To sooth visible and perceived signs of skin sensitivity.
Revives the natural hair color
Self-Esteem Booster
To restore natural hair color and boost self-esteem.
Come and discover our Feel Good active ingredients
on October 13th and 14th 2021 at Suppliers' Day – Booth 257