COSMELENE®, an active ingredient concentration similar to that of the fresh plant
Inhibits inflammatory reactions
Echinacea, Echinacea Angustifolia
Free radical-fighting and anti-oxidant, COSMELENE® ECHINACEA inhibits the stimulation of the inflammatory process and soothes skin.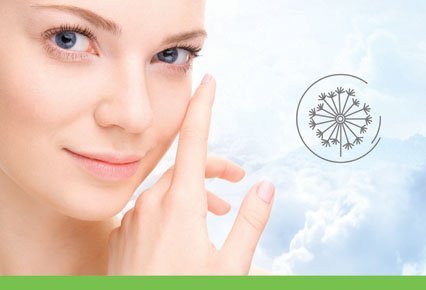 Phenolic compounds of echinacea trap the free radicals caused by oxidative attacks such as UV rays and pollution, and inhibit the release of PGE2 by keratinocytes.
The skin is protected from premature ageing, it is calmed and soothed.
• Anti-ageing care products
• Sensitive skin care products
• Anti-redness care products
• After-sun care products
• Sensitive scalp care products