PHYTOBIOACTIVE PROTECTOL®
PHYTOBIOACTIVE, quintessence of Nature, maximum concentration of natural active ingredients
Anti-inflammatory redness
A dual preventive and curative action: PROTECTOL® reduces the production of inflammation-mediating enzymes and reduces UV-related inflammation. It soothes epidermis.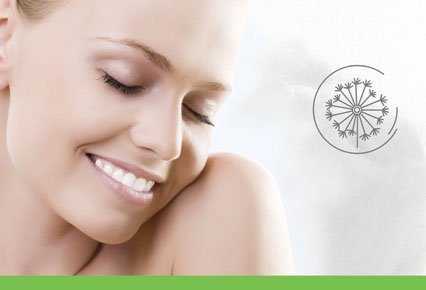 PROTECTOL® reduces the synthesis and release of pro-inflammatory mediators by providing betulinic acid, betulin and iridoids with inhibiting potential has been demonstrated by bioinformatics.
The inflammatory reaction of the epidermis, and its inconveniences, are calmed and soothed: sensations of heat, dryness, redness, etc. Sun erythema and skin reactivity are reduced.
• Sensitive and reactive skin care products
• Acne-prone skin care products
• Sun and after-sun care products
• Irritated scalp care products
• Soothing, anti-mosquito care products