PHYTOBIOACTIVE, quintessence of Nature, maximum concentration of natural active ingredients
mannosyl glucuronic acid oligoglucan, obtained by biotechnology
SOMITINE® intensifies energy metabolism, increases cell regeneration and revitalizes the skin to give its full radiance back.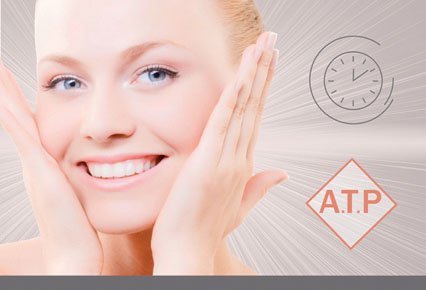 SOMITINE® stimulates the ATP level and therefore recharges the cell's energy battery. Cellular, basal and mitochondria respiration, and metabolic activity in the cells are stimulated.
The signs of ageing are delayed, the skin is less shiny and regains its brightness, the complexion is radiant.
• Anti-age, regenerating and moisturizing care products
• Care products intended to attenuate skin defects
• Complexion radiance care products
• Sensitive and reactive skin care products