PHYTOBIOACTIVE, quintessence of Nature, maximum concentration of natural active ingredients
Fenugreek, Trigonella, Trigonella Frenum-Graecum
SETILINE® improves the skin's overall architecture, by preserving dermis from glycation phenomena, a major cause of ageing, and strengthens the epidermis's barrier by reducing keratinocyte differentiation. All of the skin's structures are preserved.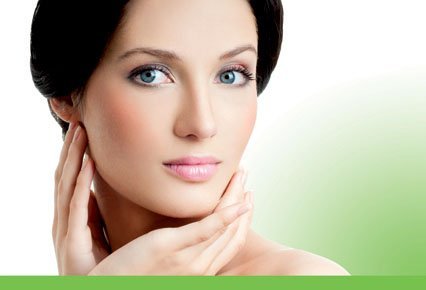 SETILINE® modifies the expression of specific genes involved in the glycation of collagens and integrins in the dermis, thereby maintaining a solid and flexible skin structure.
The whole process and the signs of ageing are delayed. The epidermis regains thickness and firmness, the skin is more elastic and supple, fine lines and wrinkles fade.
• Anti-ageing care products
• Anti-wrinkle care products
• Regenerative care products
• Moisturizing care products